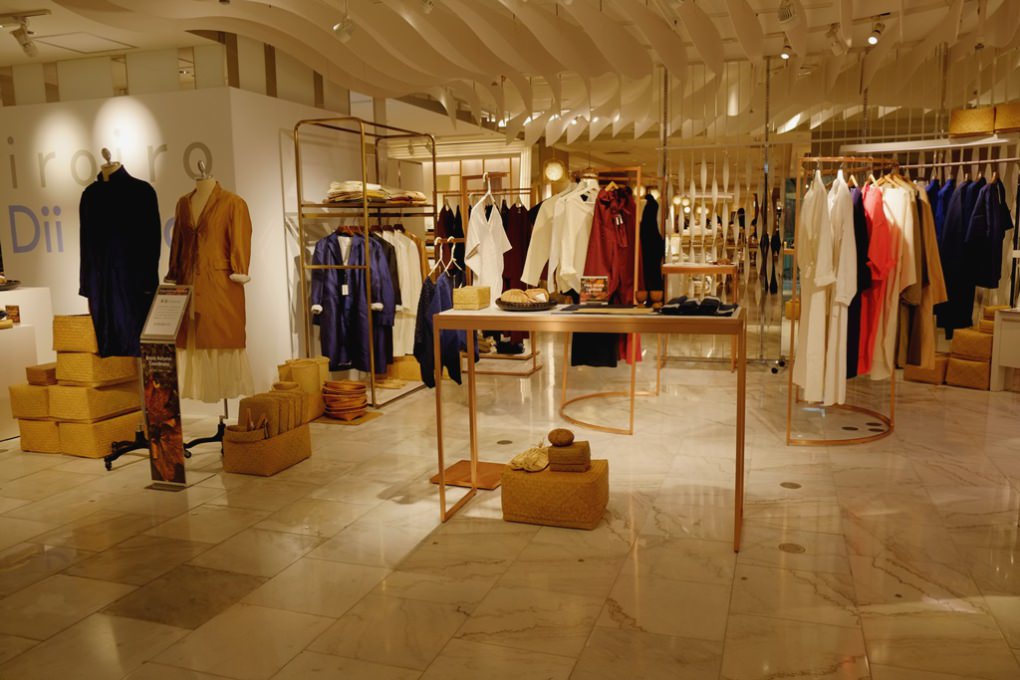 Thank you for coming  everyone. See you next time , See you at our "new place" will be opened 23rd ~ 25th / this month(September) in FUKUOKA. Please check it out the detail of new place here >>> iroiro's IG Page
We had small party after tidy up the things for pop-up . Why "YAKINIKU "Korean restaurant… ?! Nobody knows… But We had so much fun , it's true.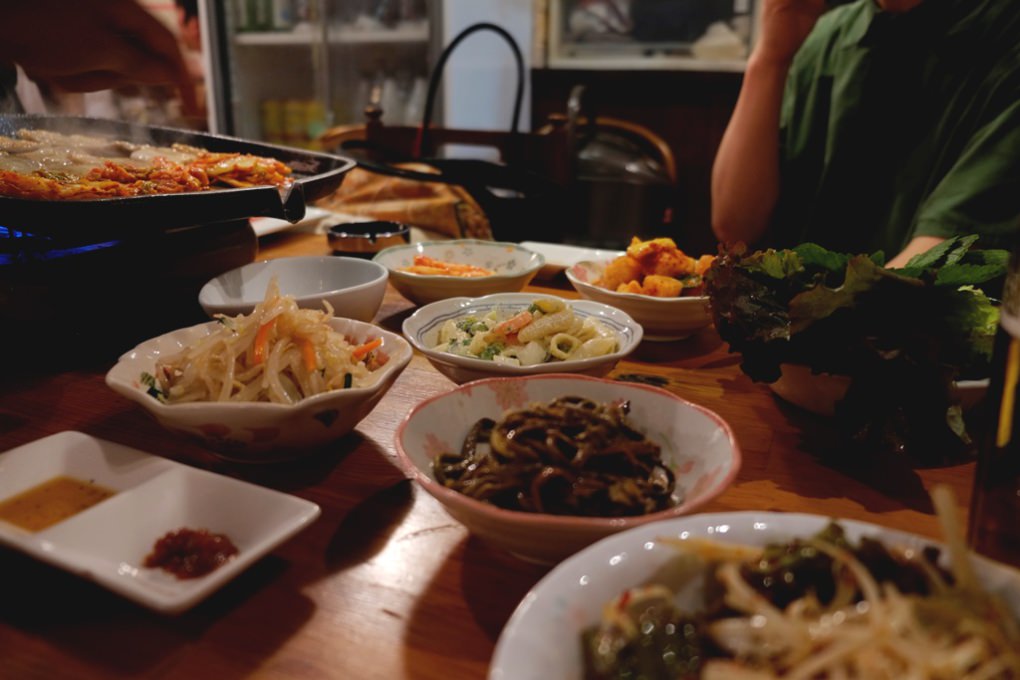 お肉を焼いてくれた店員のお兄さん。「マカロニサラダも韓国料理ですか?」と聞くと爆笑していました。意味わかってるのかなあ?