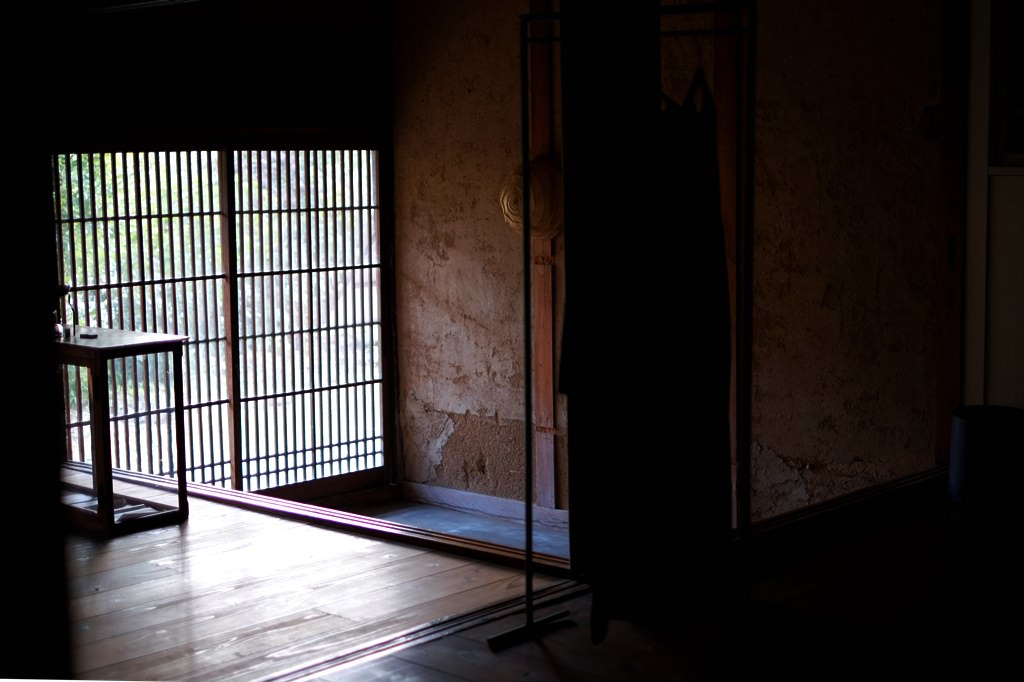 iroiro's New Showroom /Atelier & more …was opened in this September.We are very honored to be given such a wonderful Japanese old house(built more than 140 years ago) .
We will open irregularly  for a while .You can confirm the opening day  & business hours in only here(only website , we will not notify at SNS(IG&FB)  , please visit us one day .Hope to see you soon .
iroiro's Showroom Location >>> 155 Nishihata Nakagawa-machi Chikushi-Gun Fukuoka  Japan zip=8111246   Google Map ※No Phone
Opening Date in 2017
October(10月)     21st (sat), 22nd(sun), 23rd(mon) 

Nobember(11月) ①3rd(fri),4th(sat),5th(sun) / ②25th(sat), 26th(sun), 27th(mon)

December(12月) … No opening day , sorry.
Opening hours 12:00~18:00
---
那珂川町にiroiroのショールームを開設する事が出来ましたのでお知らせします。上記の日程で営業致しますので是非遊びに来て下さい。駐車スペースは2台。満車の場合は少しお待ち頂くと思います。電話はありません。
2018年は4月より開店する予定にしています。いろいろな企画もご用意しておりますのでお楽しみに!